Welcome to MECO
MECO is a petroleum equipment supplier with more than 60 years of service throughout Georgia, South Carolina, and North Carolina. As a family owned and operated business, we're dedicated to providing the highest quality products and services for commercial and retail applications.
Service Makes a Difference
We offer a full line of petroleum equipment from trusted manufacturers like Dover Fueling-Wayne Fueling Systems. From hoses and nozzles to tank gauge systems, we have an extensive list of industry-leading products available for online purchase. And when it comes to underground storage tank installation, MECO guarantees a reliable system that's regulation compliant.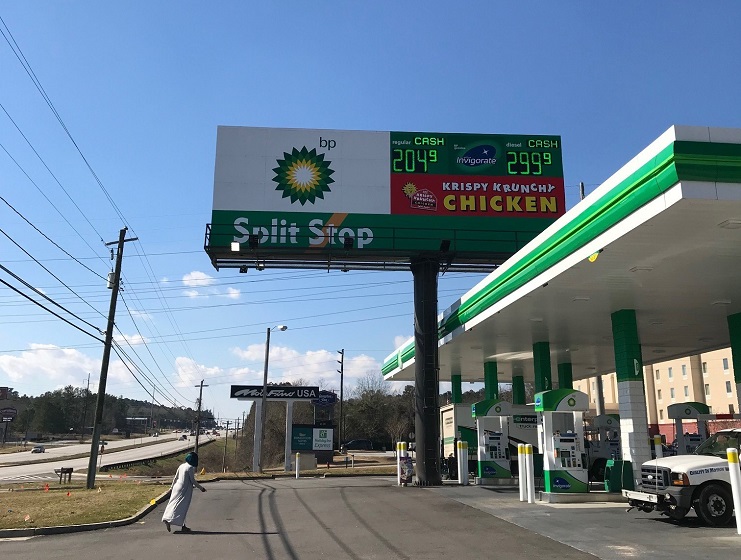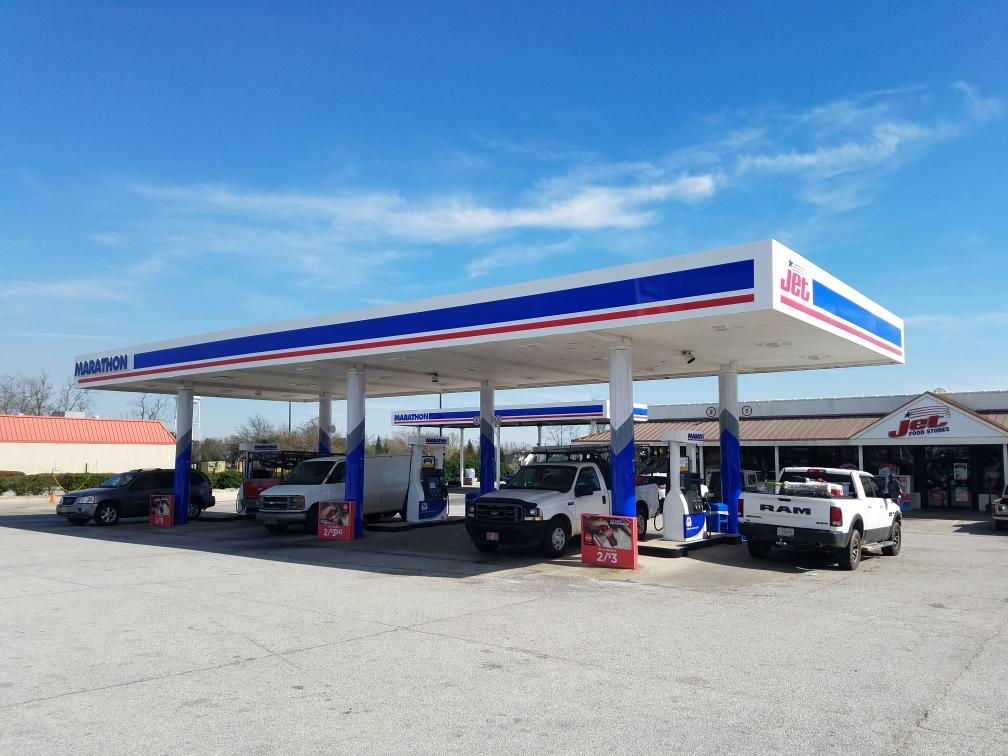 Customer Spotlight
Read about Jet Food Stores »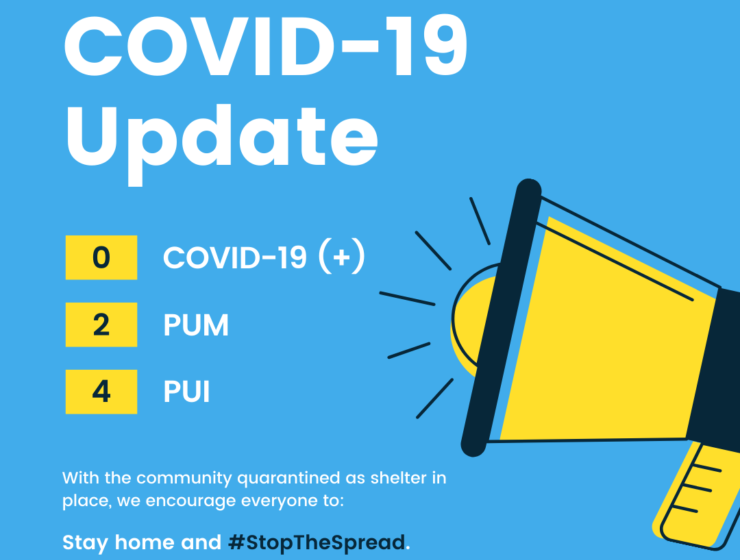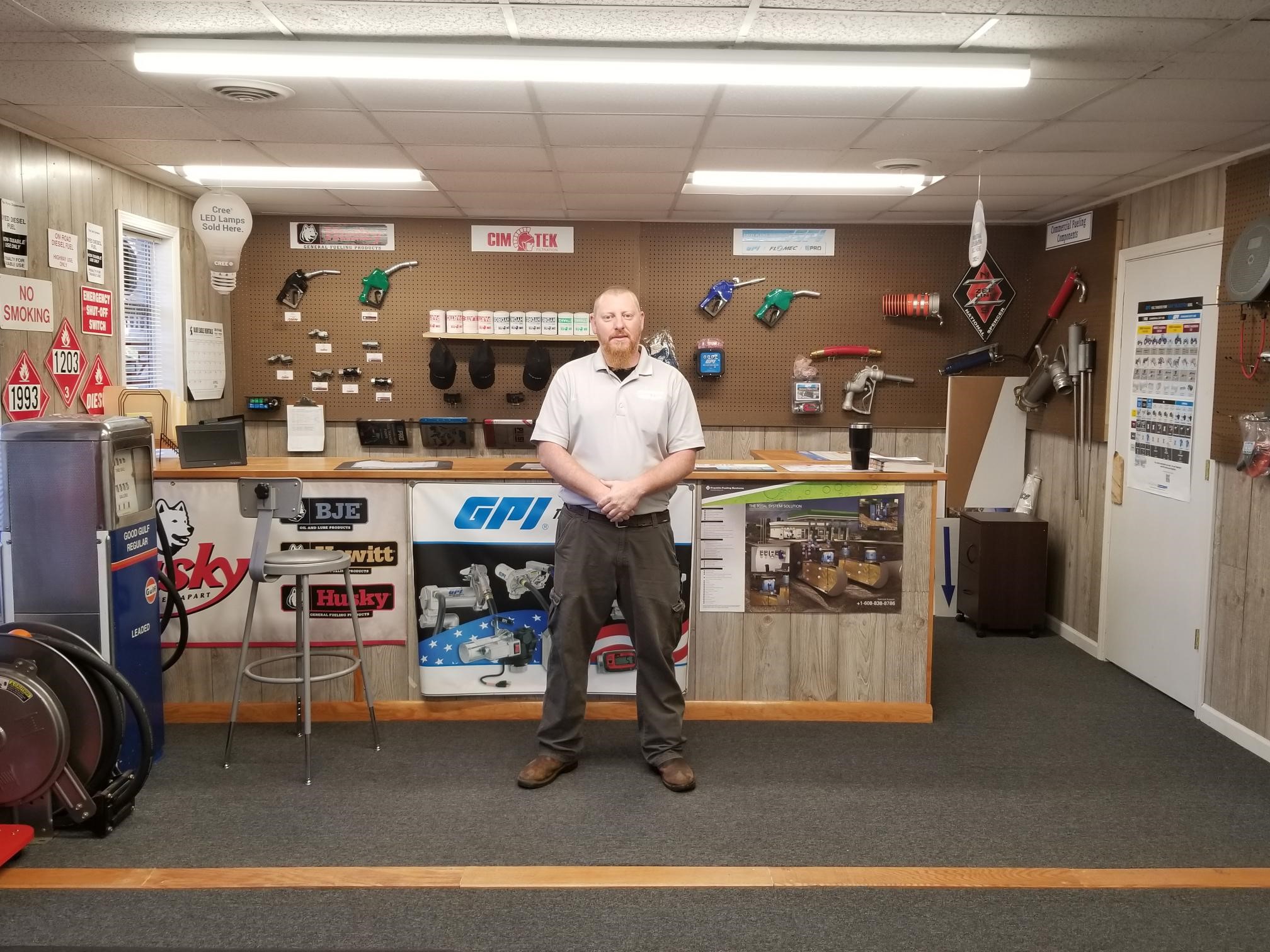 "Meco, from the top down, is first class."
In 2016, I came to Augusta, Ga to open up my first C-Store. I was new to the business and did not have a relationship with any Petroleum Equipment Companies. I was referred to Meco Augusta, and what a pleasure it has been to work with their whole team from sales to service and installations. They took the time to not just work for me, but worked with me to educate me on the many facets of equipment and technology available to C-store operators. Their organization from the top down is first class, and I highly recommend them for any and all petroleum equipment needs.
Sam Brahmbatt
Owner, Split Stop, Inc.
"Meco is personal and cares about their customers."
I started working with Meco back in 1986 with Jeff Futrelle replacing tanks and dispensers with them. I have always loved Meco's "Service Makes a Difference" attitude. Meco is a family company that is personal and cares about their customers. Even though I only have one store, they treat me as if I am one of the big guys. It is something that has stood out to me and made an lasting impact on me.
Address
Meco Augusta
1234 Gordon Park Road
Augusta, GA 30901
Meco Greenville
2312 River Road
Piedmont, SC 29673
Office
Augusta
706-724-7603
Greenville
864-271-4455
Email
info@mecoaugusta.com