Meco Inc. of Augusta/Greenville's Installation Department has over 25 years of combined experience in the petroleum equipment industry. MECO provides complete service station installation or installations of any of the equipment or products we supply.
As a local family-owned and operated company, we focus on quality work and great customer service. Our goal is to provide innovative, turnkey solutions to get you up and running as soon and as safely as possible.
Our Installation Technicians are factory trained and certified on the latest equipment and technology. We pride ourselves with superior project management from start to finish on all our projects from underground storage tank installations to spill bucket replacements. We involve our customers in project planning to get their feedback and help minimize disruption and down time to their business.
Meco Inc. of Augusta/Greenville provides installation and repair services to retail fuel dispensing locations, commercial/industrial locations, marine, agricultural, aviation, fleet, medical and all other businesses that require fuel dispensing or emergency fuel supply.
Safety is our priority not only for our employees but in the fuel systems that we design for our customers. Meco follows all Federal, State and local regulations on every project. We have developed trusting relationships with the state regulators for fuel systems and work closely with the regulators to ensure that each of our projects meets or exceeds all requirements.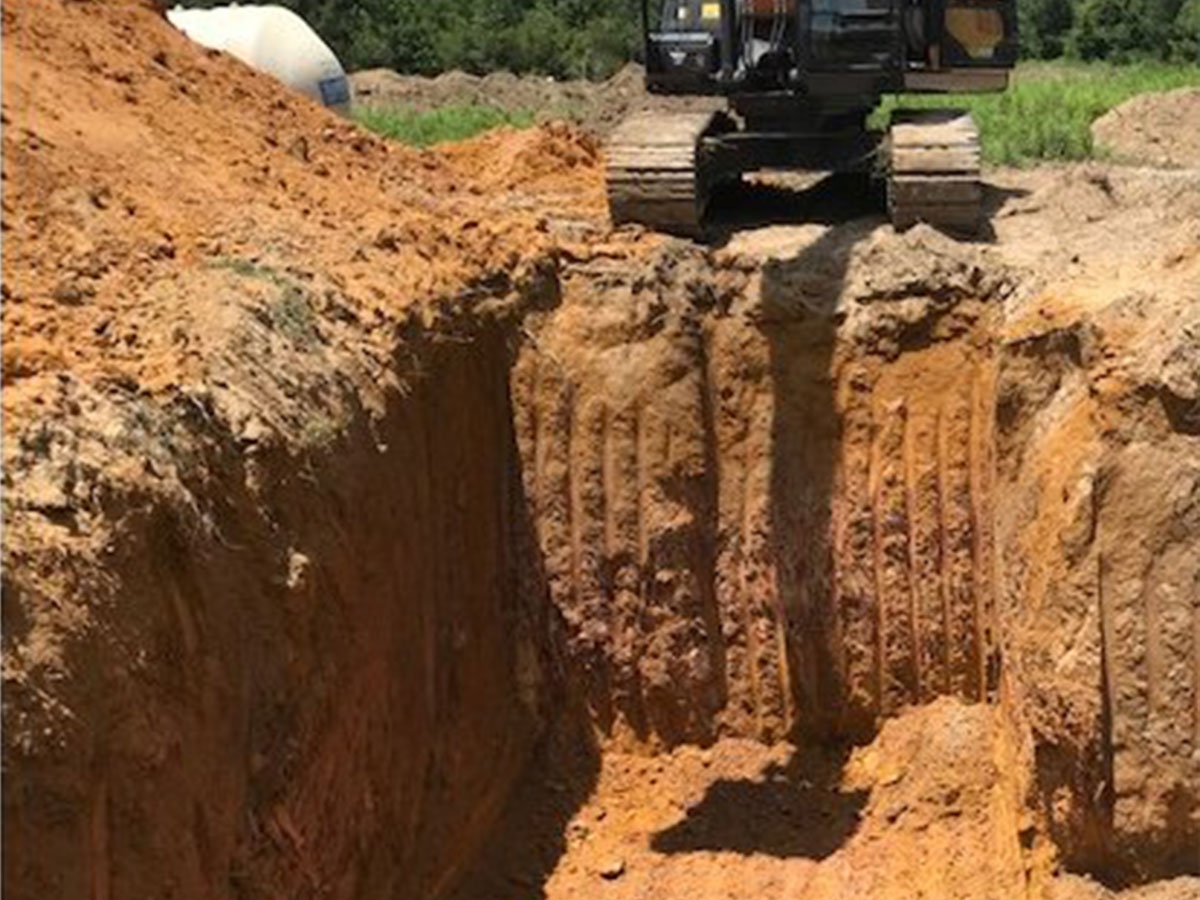 Industries We Serve
From roadside fueling stations to agricultural, medical and technological facilities, we have experience installing and supplying petroleum equipment across a variety of industries. We can design facilities and provide products that fit your company's needs. Contact MECO today to learn more.
Services
Underground Storage Tanks
Aboveground Storage Tanks
Tank Removal and Replacement
Fueling Products
Tank Monitoring Systems
Fueling Systems for Emergency Generators