Jet Food Stores has been doing business with Meco for over 20 years. It was a business relationship that began when no one else could address an equipment casualty in a timely manner. Ever since that day, they have always answered the call to assist in every way possible to minimize our operational disruptions. You'll never regret the decision to partner up with the team at Meco of Augusta. We certainly haven't.
Rich Dailey
Jet Food Stores of Georgia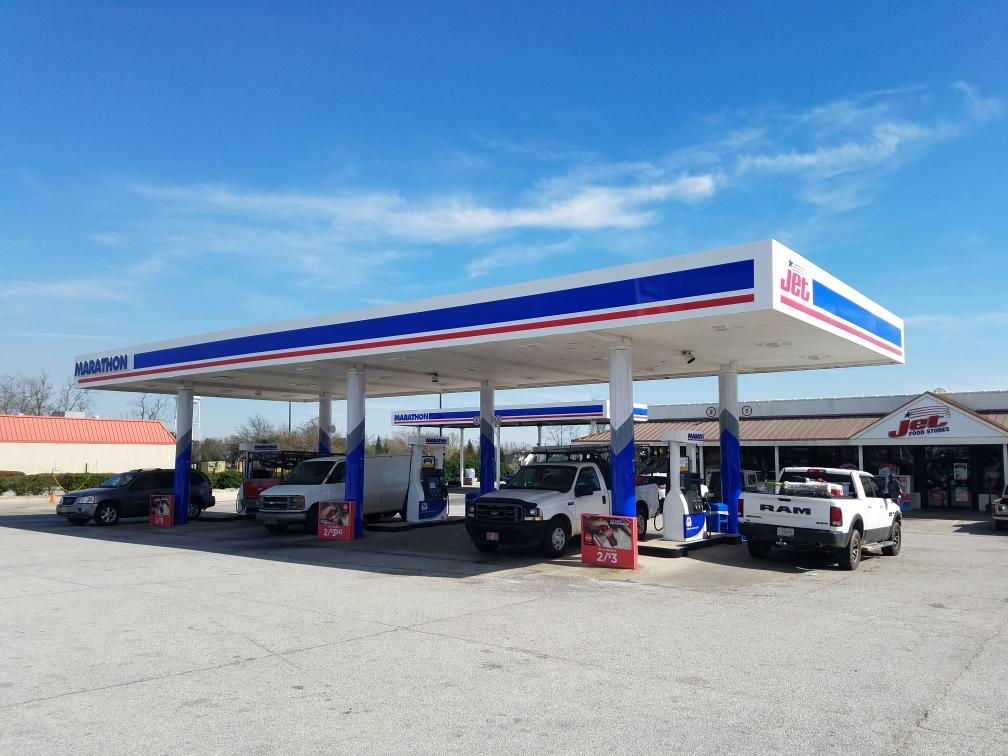 I started working with Meco back in 1986 with Jeff Futrelle replacing tanks and dispensers with them. I have always loved Meco's "Service Makes a Difference" attitude. Meco is a family company that is personal and cares about their customers. Even though I only have one store, they treat me as if I am one of the big guys. It is something that has stood out to me and made an lasting impact on me.
Tony Smith
Smith Cheveron
In 2016, I came to Augusta, Ga to open up my first C-Store. I was new to the business and did not have a relationship with any Petroleum Equipment Companies. I was referred to Meco Augusta, and what a pleasure it has been to work with their whole team from sales to service and installations. They took the time to not just work for me, but worked with me to educate me on the many facets of equipment and technology available to C-store operators. Their organization from the top down is first class, and I highly recommend them for any and all petroleum equipment needs.
Sam Brahmbatt, Owner
Split Stop, Inc.